PROGRAMS
After school 7-9
Gymboree International After School (7–9 yrs.)
We provide a 3-hour all-English after school program for elementary school students with pick-up at your child's elementary school and drop-off at home. In addition to English skills, our unique curriculum will encourage your child to discover his/her interests and gain skills (like programming) that will be useful in the future.
Age Range
7–9 yrs.
For 3–6 yrs.,
visit this page
Time
Mon–Fri
15:00-18:00
Can come in from 13:00 and stay until 19:00
Our Commitment
We provide an at-home learning environment where children are encouraged to communicate freely in English with their native English-speaking teachers and their peers.
Our hour-long Gymboree Core art, music, sports, English and programming classes which are included in our after-school program give children the opportunity to explore their talents in an all English environment.
During our Study Core time, we use the National Geographic textbook series and individualized worksheets and readers based on your child's English level.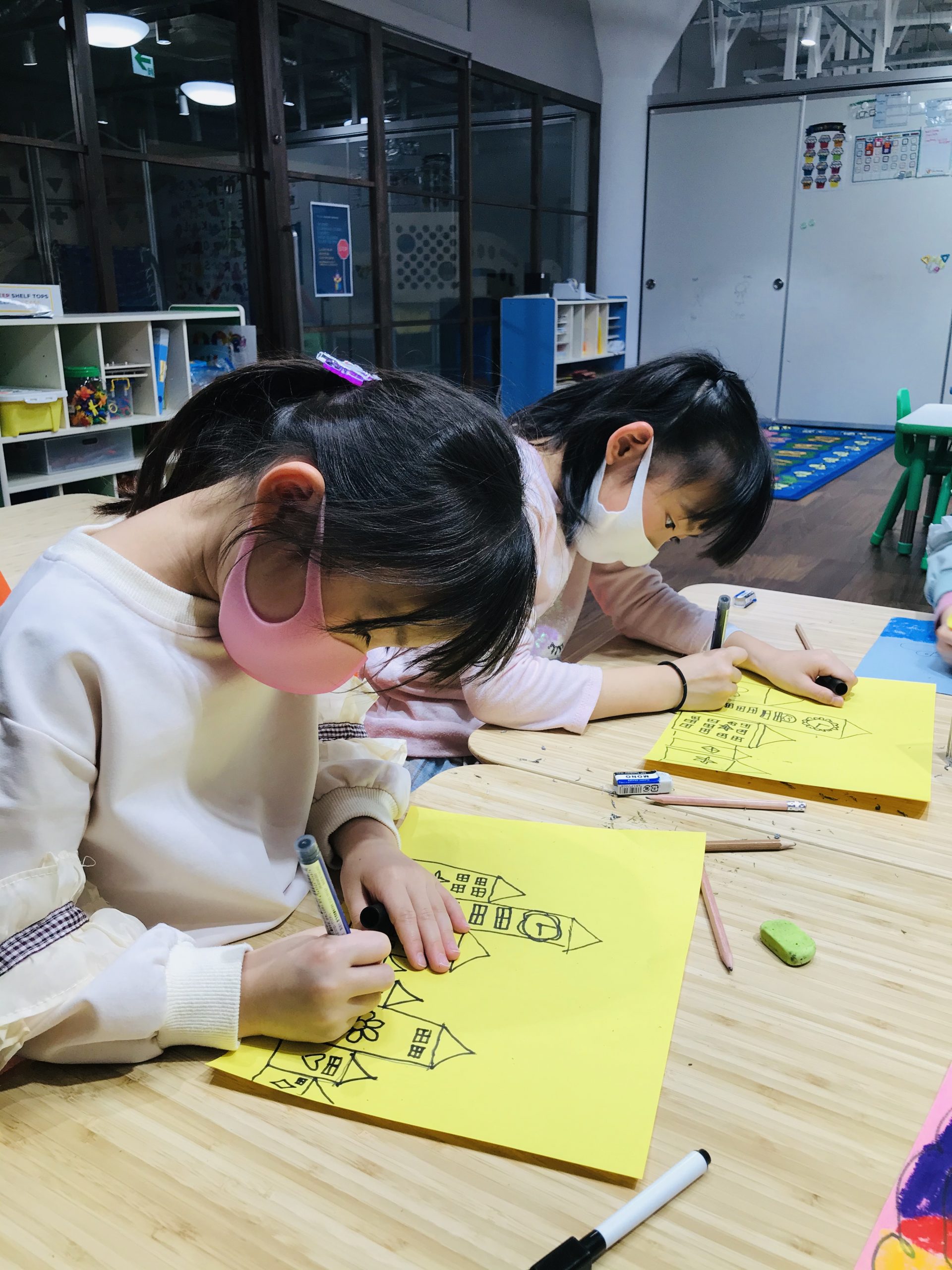 Daily Schedule
The schedule may differ depending on the location.
15:00

Snack Time

15:15

Circle Time

15:30

Study Time (Text Book: Look Series)

16:00

Recap/Worksheets/Reading Time

17:00

Gymboree Core
(Art, Music, Sports, Dance, Global Kids, Programming)

18:00

Finish Time

18:00

Homework Support