Gymboree International
Jiyugaoka School
Jiyugaoka School
We are located about 12 minutes by foot from Jiyugaoka Station along Meguro Street. Our Jiyugaoka site is very spacious and has many windows which provides a relaxing learning environment and community for children and parents alike. There is a pharmacy with a parking lot below so it is easy for families to come by car.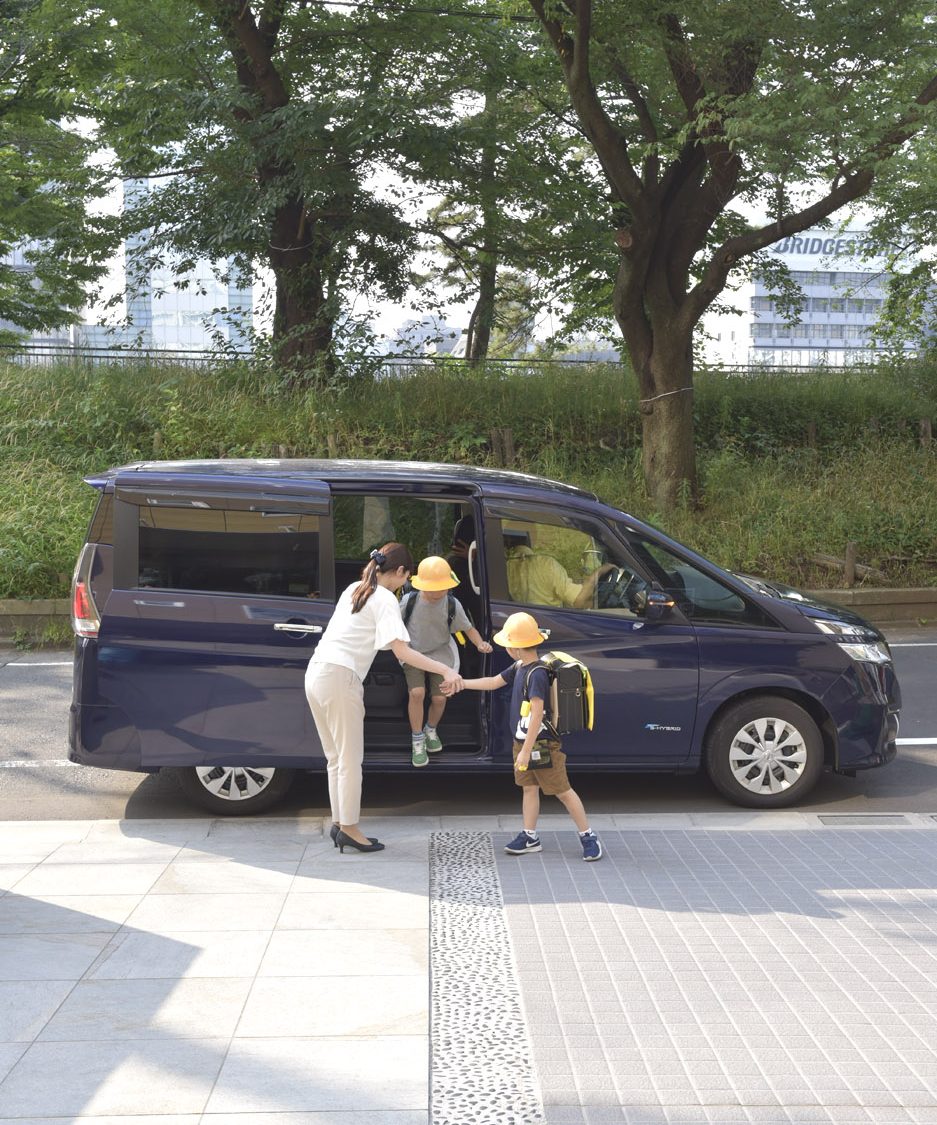 Preschool Bus Routes
Please check our bus routes for our Jiyugaoka location.