Gymboree International
News
Now Accepting Applications for the 2023-2024 School Year!
Join us at Gymboree International School for the 2023-2024 school year!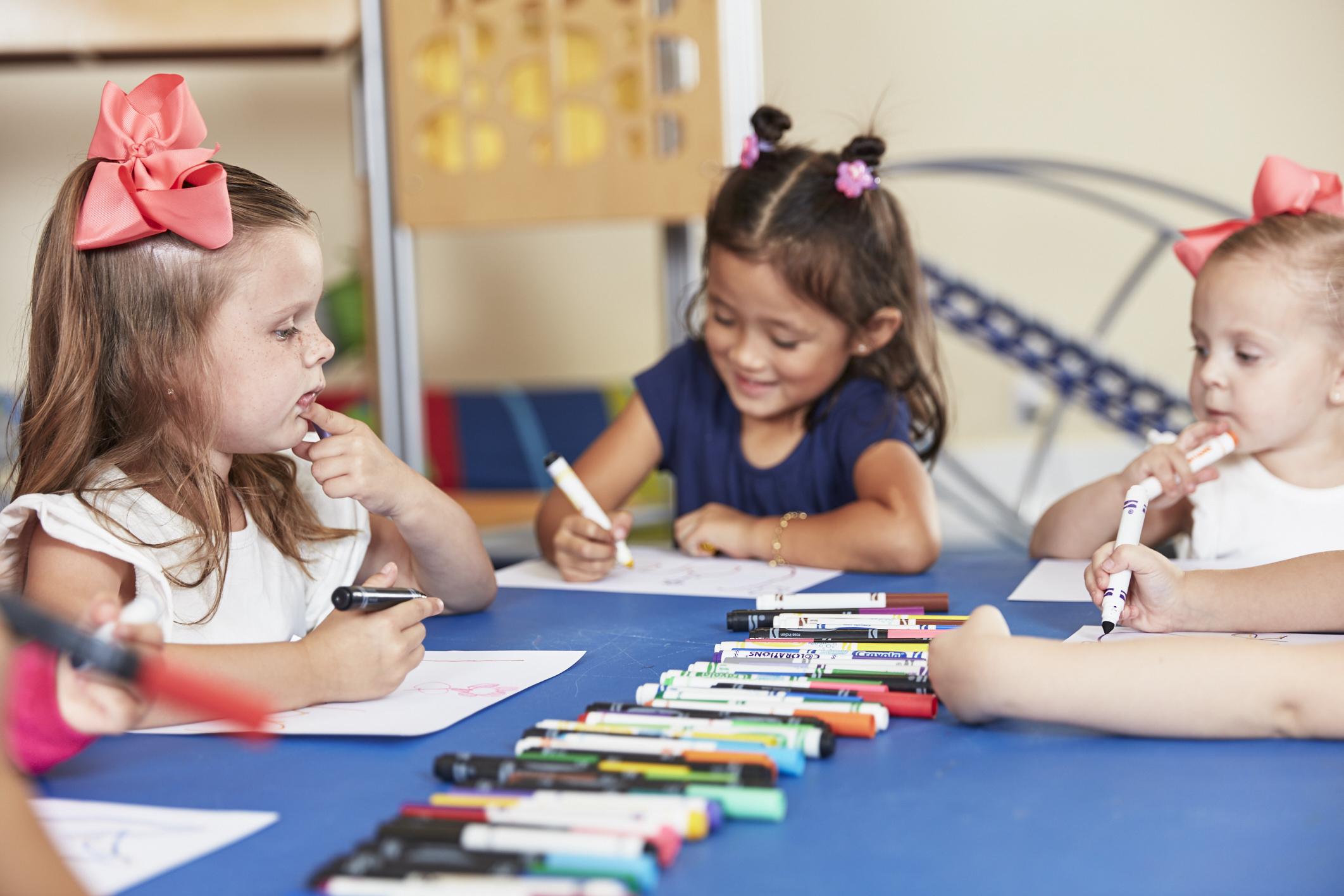 At Gymboree, we respect that each child has a different learning style and "invite" children to participate in our activities instead of forcing them to do so. We believe giving children the "choice" to join expands their decision-making skills and instills a love of learning. Our play-based learning style and variety of Gymboree original activities help children develop their interests and talents while building their self-confidence, curiosity and problem-solving skills.
We are currently accepting applications for Preschool Prep (1yrs4mos-2yrs6mos), Preschool (2yrs-3yrs), Kindergarten 1/After School Kindergarten 1(3yrs-4yrs), Kindergarten 2/After School Kindergarten 2(4yrs-6yrs) and Saturday School(3yrs-6yrs).
Space is limited in all programs. Please contact us today to schedule your school visit, interview and trial lesson!