PROGRAMS
After school 3-6
Gymboree International After School (3-6 yrs.)
Our 3-hour All-English afterschool program for kindergarteners encourages children to improve their English language skills in a play-based learning environment. Children can explore our original designed Gymboree activities in addition to participating in study activities using Jolly Phonics and National Geographic texts. Our games and activities reinforce new language and concepts and make learning English fun.
Time
Mon-Fri
15:00-18:00
Can come in from 14:00
Our Commitment
We provide a fun learning environment where children are encouraged to communicate freely in English with their native English-speaking teachers and their peers.
Our art, science, sports, coding and music activities give children the opportunity to explore their talents.
During Study time, we use the Jolly Phonics and National Geographic textbook series and individualized worksheets to support your child's English learning.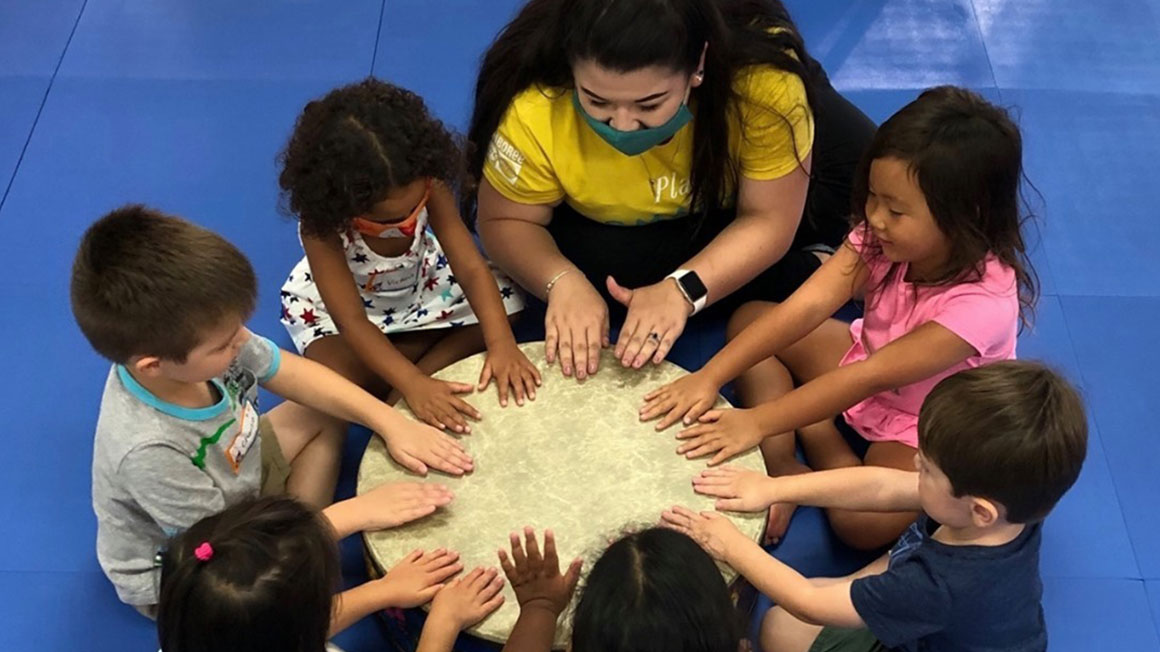 Daily Schedule
The schedule may differ depending on the location.
15:00-15:15

Arrival and Snack Time

15:15-15:30

Circle Time

15:30-16:00

Phonics Time

16:00-16:45

Gymboree Activity Time (Art, Music, Sports, Global Kids, STEM)

16:45-17:00

Recess

17:00-17:45

Study Time and Learning Stations (Text: Welcome to Our World – National Geographic)

17:45-18:00

Free Play