PROGRAMS
After school 3-6
Gymboree International After School (3–6 yrs.)
Our combination of play-based and academic English learning makes learning English fun and helps children pick-up and practice English vocabulary and phrases they can use in real life.
Age Range
3–6 yrs.
For 7–9 yrs.,
visit this page
Time
15:00-19:00
Can come in from 14:00 and stay until 19:00 at some locations
Our Commitment
We provide a fun learning environment where children are encouraged to communicate freely in English with their native English-speaking teachers and their peers.
Our art, science, sports, and music activities give children the opportunity to explore their talents in an all English environment.
Our low teacher to child ratio allows us to give each child individual attention during textbook and worksheet time and provide reading and writing activities that matches each child's level.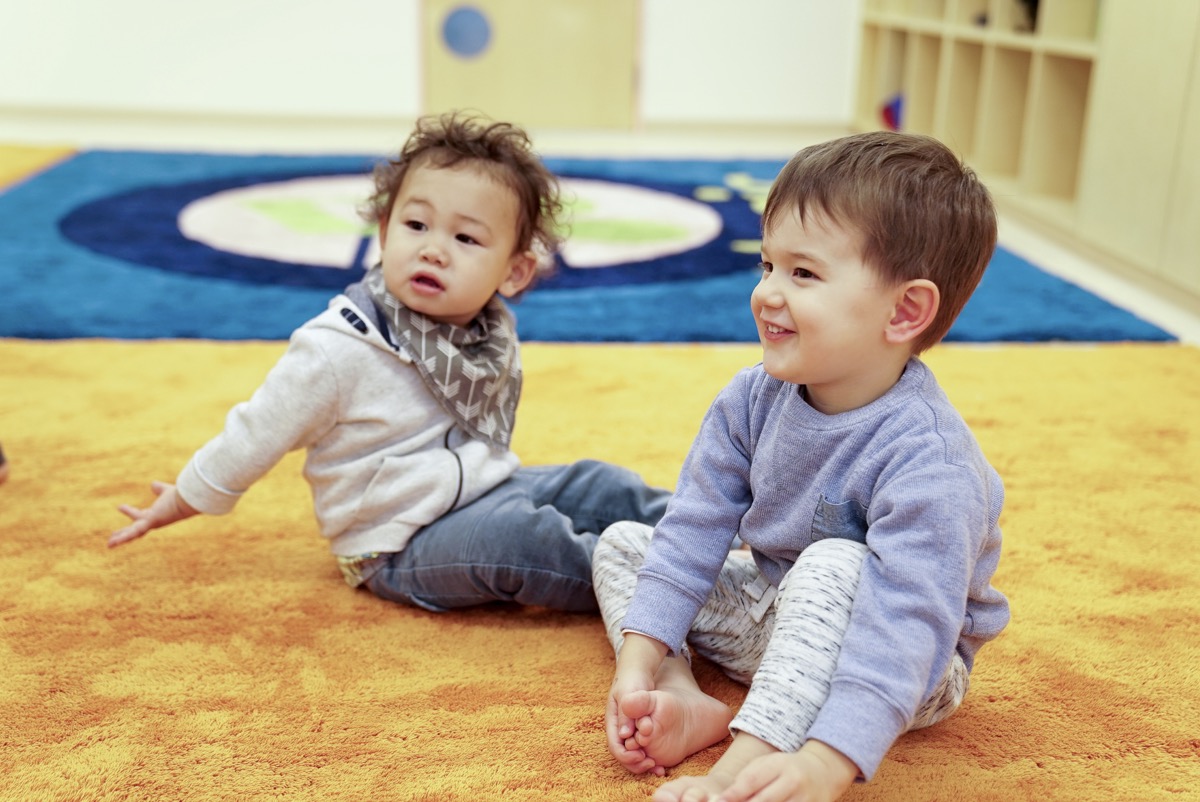 Daily Schedule
The schedule may differ depending on the location. At some locations we offer a package of classes instead of the below schedule.
15:00-15:15

Snack Time

15:15-15:30

Circle Time (vocabulary, hello song, weather, emotions)

15:30-16:00

Study Time

16:00-17:00

Gymboree Core (Art, Music, Sports, Global Kids, PRIMO)

17:00-17:30

Worksheet & Recap

17:30-18:00

Story Time and Game Time

18:00-18:30

Japanese Culture & Play

18:30-19:00

Explore & Free Play