Gymboree Preschool Prep
This 3-hour class is perfect for children who are not quite ready to join our preschool program and need more practice separating from their parents. Our combination of Circle Time, Discovery Room (fine motor skill play and pre-writing activities) and Gymboree activities keep children's interest and supports social and communication skills. During gym time, children are encouraged to explore on their own and move their bodies. During the first hour of the program, children are accompanied by a parent. The remaining 2 hours are with the teacher only. Children always look forward to the Story Time with their parents at the end of the class and enjoy sharing with their parents what they did in class. 
Age Range
1.5-2.5 yrs.
For Gymboree International Preschool,
visit this page
Our Commitment
We provide a fun learning environment where children can slowly get used to separating from their Mom.
Our Gymboree Core activities give children the opportunity to explore their talents in an all English environment.
Our low teacher to child ratio allows us to give each child individual attention.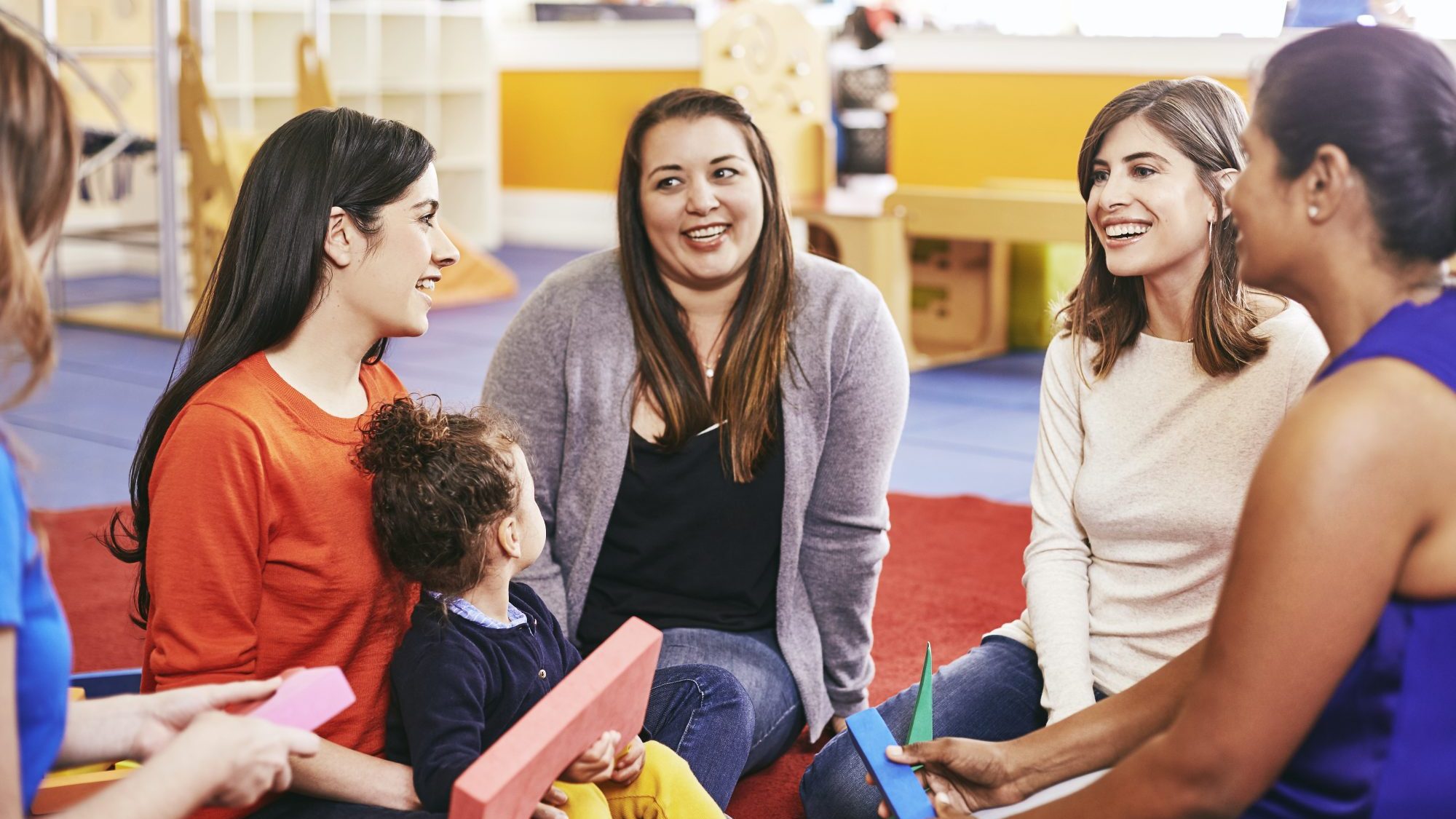 Daily Schedule
The schedule may differ depending on the location.
9:30-9:50

Circle Time (with parent)

9:50-10:20

Play and Learn (with parent)

10:20-10:45

Discovery Room 1 (Fine Motor Skill Activity Stations) *10:30 goodbye song for parents

10:45-11:10

Restroom and Snack

11:10-11:30

Discovery Room 2 (Letters/Shapes/Numbers)

11:30-12:00

Gymboree Activity (Music/Art)

12:00-12:15

Bubble and Gymbo Dance

12:15-12:30

Goodbye Circle(with parent)