Gymboree Preschool Prep
This 3-hour class is perfect for children who are not quite ready to join our preschool program and need more practice separating from Mom. Our combination of English learning activities and Gymboree's popular free play style, keeps children's interest while preparing them for future peer-based learning. During the first hour of the program, children are accompanied by a parent. The remaining 2 hours are with the teacher only. Children who have participated in the Preschool Prep program and can separate from their Mom with no problem, may be able to join our regular Preschool program a month or two before their 2nd birthday. 
Age Range
1.5-2.5 yrs.
For Gymboree International Preschool,
visit this page
Time
Mon-Fri  9:30-12:30, Sat 9:00-12:00
Our Commitment
We provide a fun learning environment where children can slowly get used to separating from their Mom.
Our Gymboree Core activities give children the opportunity to explore their talents in an all English environment.
Our low teacher to child ratio allows us to give each child individual attention.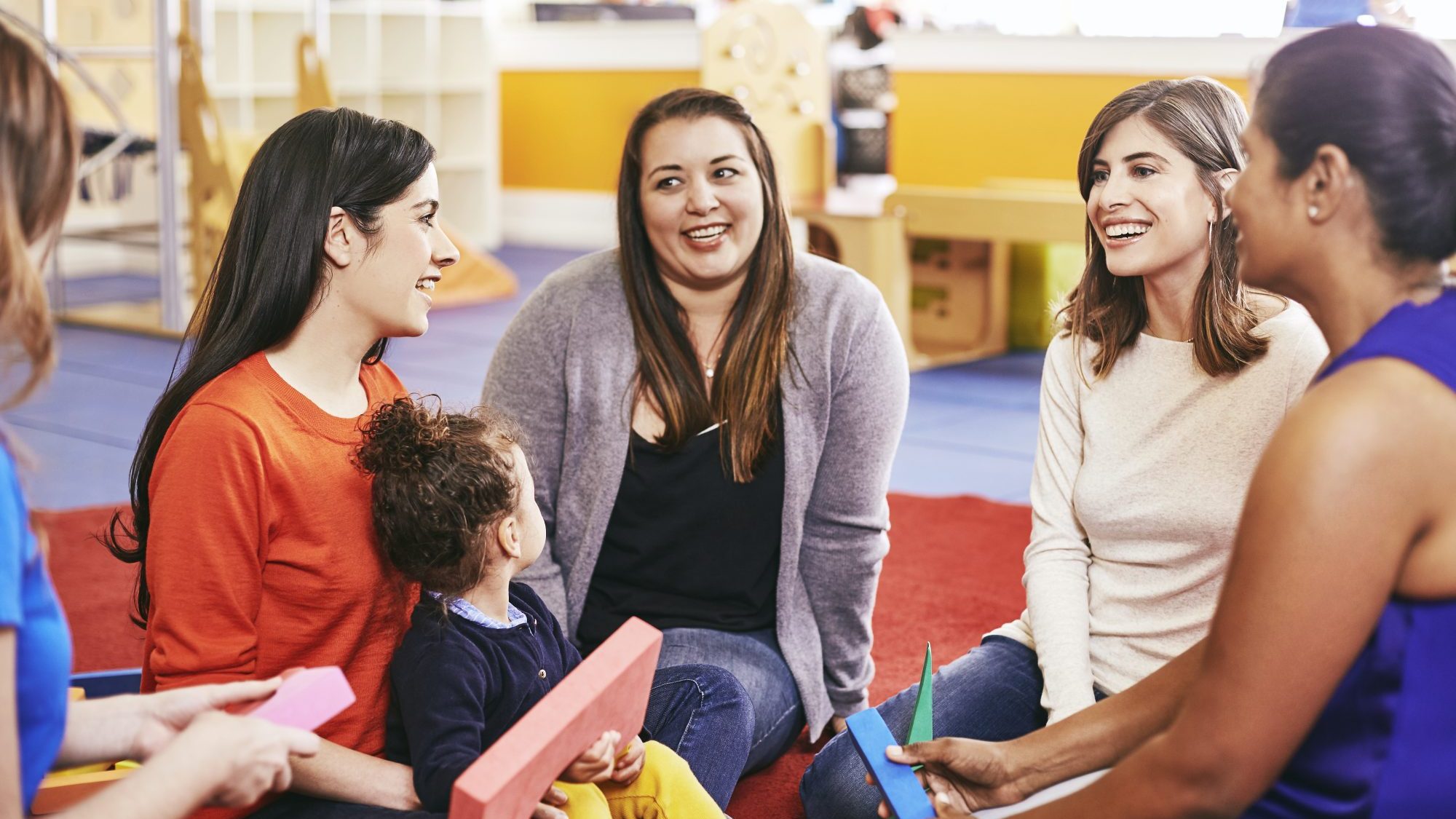 Daily Schedule
The schedule may differ depending on the location.
9:30–10:00

Circle Time (Parent Participation)

10:00–10:30

Gym Time (Parent Participation)

10:30–11:00

Snack Time

11:00–11:30

Learning Time
(Big Preschool ※Text)

11:30–12:30

Gymboree Core Time
(Music, Art, Global Kids)