Gymboree Preschool Prep
Are you considering sending your child to a preschool but he/she is not quite ready to separate from Mom? Do you need some time alone to get things done? If you answered "yes" to either or both of these questions then we have a great program for you and your child!
At Gymboree we looked at our current Preschool program and realized that many children aren't quite ready for a 5hr program away from their parents. So we created a three hour preschool preparatory program based off of our Gymboree International Preschool program. We call this program "Preschool Prep". The program is broken down into 5 time blocks over a 3 hour period. The first hour of our program is divided in to two 30 min time blocks where the child is accompanied by a parent. The remaining 2 hours are with the teacher only. This program is perfectly balanced with a core focused study style along with elements of Gymboree's famous free play style. For more detailed information please see our time schedule below.
Age Range
1.5-2.5 yrs.
For Gymboree International Preschool,
visit this page
Time
9:00-12:00
Parents join for the first hour of the class.
Our Commitment
We provide a fun learning environment where children can slowly get used to separating from their Mom.
Our Gymboree Core activities give children the opportunity to explore their talents in an all English environment.
Our low teacher to child ratio allows us to give each child individual attention.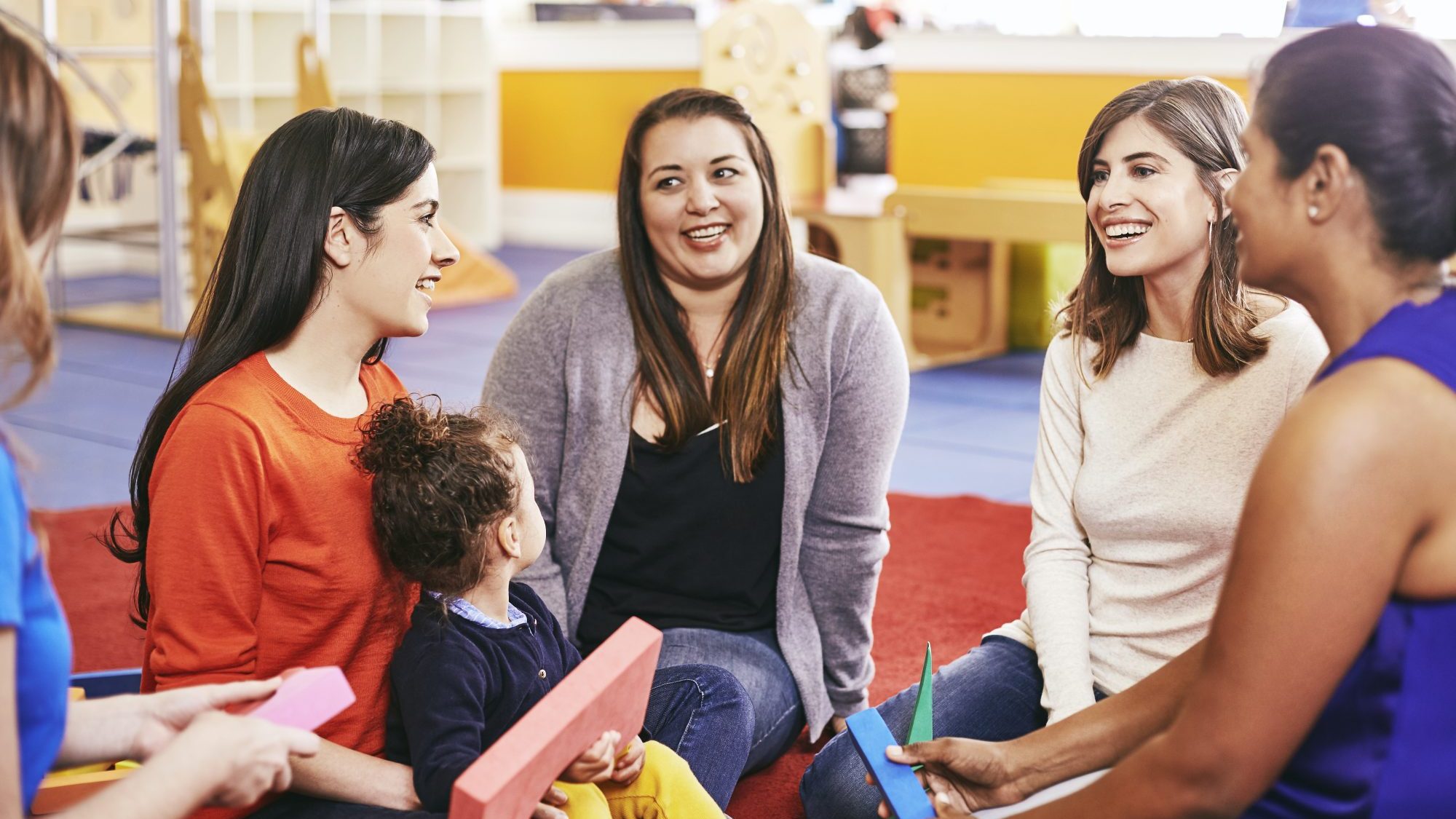 Daily Schedule
The schedule may differ depending on the location.
9:00-9:30

Circle Time (Mommy & Me)

9:30-10:00

Gym Time (Mommy & Me)

10:00-10:30

Snack Time

10:30-11:00

Learning Time (Big Preschool textbook)

11:00-12:00

Gymboree Core Time