Gymboree International
News
Information about Our Childcare Facility Status
Our Motoazabu (Hiroo) school is now recognized as an Unlicensed Childcare Facility "With Certificate" by Minato Ward!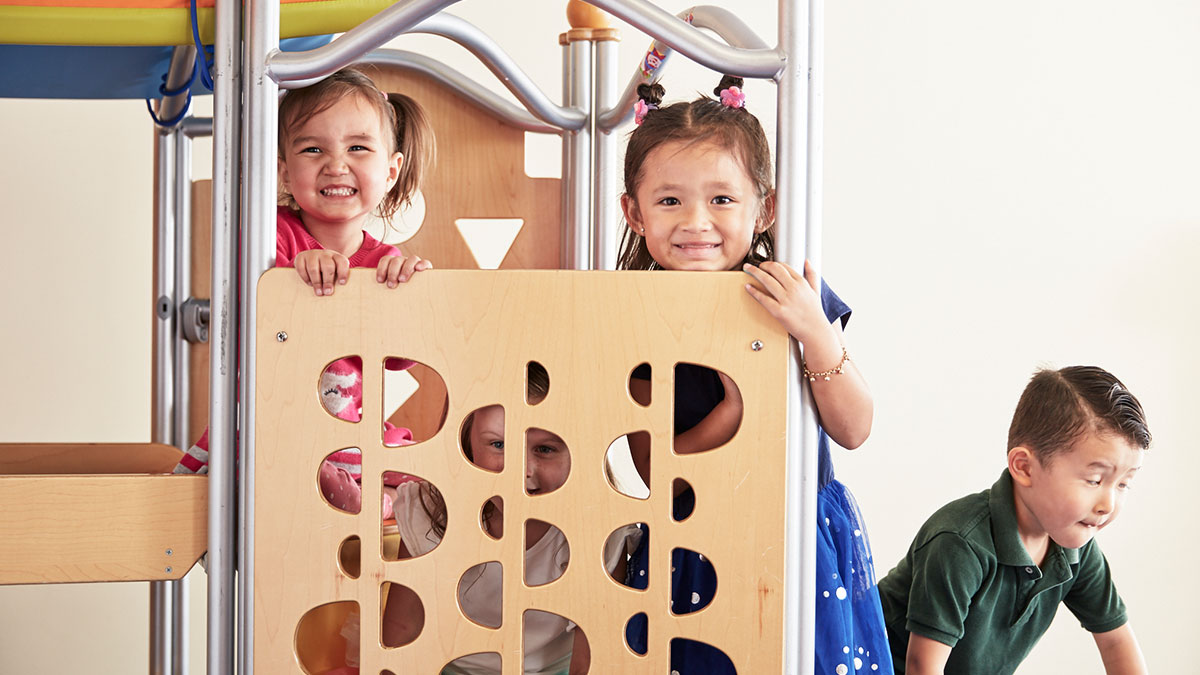 Gymboree International Preschool and After School Motoazabu(Hiroo) received a certificate that our school satisfies unlicensed child care facility's supervision guidelines and standards from Minato Ward mayor, Mr. Takei on November 1st, 2022. This means that families will now be able to apply for the subsidy system as an unlicensed childcare facility with a certificate. Families who want more information about the subsidy system should contact their local government office.
Space is limited. Please contact us today to schedule your trial class in our preschool/kindergarten program!